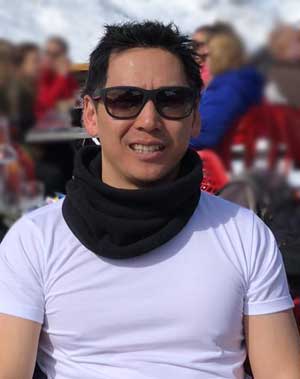 Fundraiser: Lawrence Lim, part of the David Lloyd Sprint Triathlon Bunch
Date of the event: 9th June 2019
TRISudbury SPRINT DISTANCE Triathlon
After almost 2 years of avoiding Andy, he has finally tracked me down and I have no choice but to do this.
Cancer affects many people and in my case my mother has unfortunately had it twice over the past few years and survived. It has been a tough few years and it's charities like this that really help.
Seriously, this is a great charity so please DONATE lots.