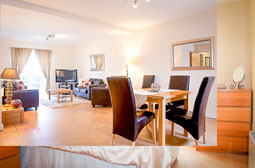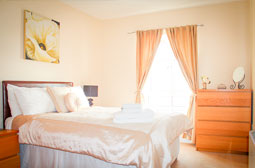 4 night stay, Mariners View, Hartlepool
---
Please read carefully all the criteria including dates before applying for this gift to ensure you are able to meet the requirements (no changes can be made).
All travel and other expenses will not be met by the charity.
Please DO NOT contact us, or the property owner or the property rental company, regarding dates which are showing as unavailable. Doing so will make you ineligible to receive this or any future gifts.
Number of nights: 4 night break

Availability:

This accommodation can be booked for either Monday 17th – Friday 21st May OR Monday 24th- Friday 28th May

(Dates subject to availability)

Changeover date: Arrive Monday depart Friday

Service charges: There is a £40 service charge payable to secure a booking.

Refundable deposit: The credit card details of the main guest will be retained to hold a deposit of £150 which is only charged if there are any missing items or damaged property.
---