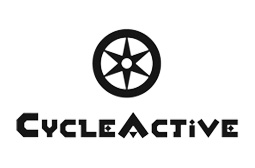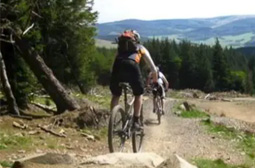 1 day of Mountain Biking guided/instruction, Lake District
Donated by Rich from Cycleactive
---
Please DO NOT contact the gift donor with any questions.
This gift, for 2 people, is for a day of guided/instructed Mountain Biking in the North or Central Lakes of the Lake District.
You must bring your own bike and safety equipment.
Accommodation is not included.
Dates are subject to availability but must be Monday to Thursday.
Your guide will be Rich. He is probably one of the most in-demand cycle instructors in the UK right now. With years of experience on the trails and high in the mountains of the UK, Europe and Africa, Rich's personal mountain biking skills are very impressive. He has a raft of coaching qualifications under his belt – British Cycling & MBLA Tutor, CTC, MBL and National Standards as well as ML and other mountain/water qualifications from his "past life" as a senior instructor with the prestigious Outward Bound Trust.
---