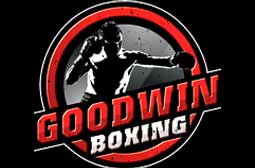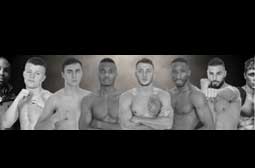 2 tickets to Goodwin Boxing
Donated by Goodwin Boxing
---
THIS IS AN ADDITIONAL GIFT
Five years in the sport of boxing and Steve Goodwin has a reputation as the one of premier boxing Managers in the country.
You will receive 2 tickets to either the 7th, 14th or 21st March Boxing Matches.
Please specify which match you would like to attend in your application. There may be scope for you to receive more than 2 tickets so please mention this in your application if you have a larger party.
Venue: York Hall at Bethnal Green, 5 Old Ford Rd, London E2 9PJ
---