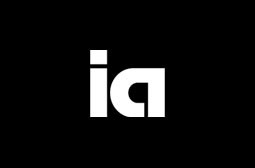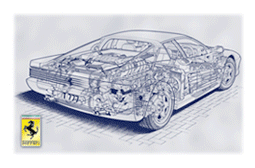 2 x Ferrari Prints
Donated by Industrial Artworks
---
Ferrari Testarossa Prints
Airbrush, Gouache, Watercolour.
Matthew Jennings is a technical illustrator with over 30 years experience from rotring pens to 3D imagery. These were both done 30 years ago whilst studying technical illustration, no computers here – its all pencils, pens and airbrushes, the good old days 🙂
Matthew truly hopes these give some satisfaction to whoever receives them.
---