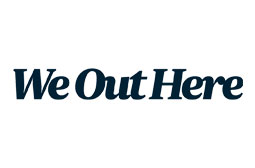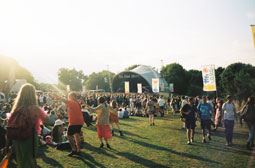 2x Festival Tickets & Camping, Cambridgeshire
Donated by We Out Here Festival
---
Come join us for a Worldwide Family Gathering in the heart of Cambridgeshire. 25 – 28 August 2022
Grange farm, Abbots Ripton, PE28 2PH Cambridge, UK.
Tickets allow entrance to the festival and access to the general campsite for the full weekend.
"I really wanted to bring to the UK a festival that celebrates the elements of UK club culture, and the community that surrounds it, that I have been lucky enough to be a part of over the years." – Gilles Peterson
Having taken our name from the 2018 Brownswood compilation; a calling card for London's bright-burning young jazz scene, We Out Here Festival sees integral members of the movement alongside legendary icons, genre-spanning DJs and young improvisers alike for four days of music in one of the UK's most beautiful, landscaped festival sites.
Joining the musical dots between soul, hip hop, house, afro, electronica, jazz and beyond, we showcase both outstanding live music and some of the best record collections in the world.
We also place an emphasis on high quality food and drink offerings, arts and cultural offerings, crisp sound and production, family activities and wellness: all to compliment quality-led musical curation.
---