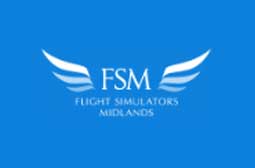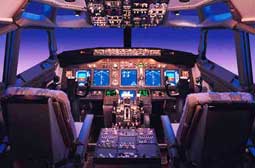 60 minute flight experience, Coventry
---
THIS IS AN EXTRA GIFT
Take command of one of the world's most popular jet airliners, the Boeing 737, 747 or A320 Airbus! Take-off, cruise and land your plane, at one of over 2000 thousand airports, including Rome, Paris and New York in this amazing flight simulation experience. Used to train professional pilots, these simulators are as close to the real thing as you can get.
Choose either The Motion Boeing 737, The motion A320 or the Boeing 747 with Wraparound Graphic Scenery. This 60 minute experience is 30 minutes briefing and 30 minutes flight.
The recipient chooses the aircraft they wish to fly when booking their time and date.
TRIP ADVISOR – 'HALL OF FAME' – CERTIFICATE OF EXCELLENCE FOR 5 YEARS RUNNING
EUROPE'S LARGEST SIMULATOR CENTER
PROFESSIONAL PILOT INSTRUCTORS
3 REAL SIMULATORS – 2 HAVE MOTION (Boeing 737 & Airbus A320 which simulate real flight)
ESTABLISHED 2012 AT COVENTRY AIRPORT
Coventry Aeroplane Club, Rowley Road, Bagington, Coventry, CV3 4FR
---