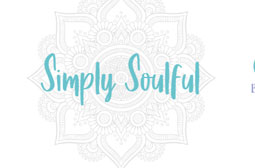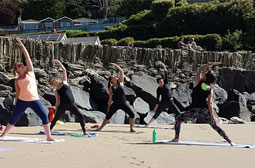 A 1 day coastal yoga adventure
Donated by Donna McCheyne
---
THIS IS AN ADDITIONAL GIFT
Join Donna for an action-packed 1 day yoga retreat in an area of outstanding natural beauty within South Devon. Enjoy everything our natural playground has to offer with a full-day agenda including:
– Stand-Up Paddle Boarding
– SUP Yoga (yoga on a stand up paddle board)
– Beach Yoga
– Beach Hula Hoop
– Sunset Beach Yoga Session
We will also enjoy brunch, a Devon cream tea and a beach supper all with spectacular sea views.
12 Hours | 3 Meals | 5 Activities | Fun & Laughter with like minded folk – What's not to love?!
A variety of outdoor yoga sessions and delicious food, will energise our bodies and minds; along with other uplifting water and beach activities which will expand and lift out hearts, set this 1 day retreat, as truly one of a kind.
Applicants will need a basic level of fitness to access this gift.
---