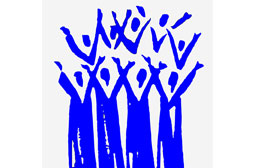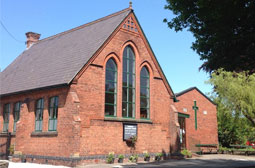 Choir Membership, Sandiway
Donated by Melanie Levy's Choir
---
THIS IS AN ADDITIONAL GIFT
You will receive a free terms membership to Melanie Levy's Choir. Terms subject to availability.
GIFT DETAILS WILL BE REVISED FOLLOWING FURTHER UPDATES ON LOCKDOWN MEASURES
The choir membership will be starting from the 14th or 15th January 2020.
Tuesday choir rehearsals are 7pm-9pm at Davenham Methodist Church Firth Fields, Davenham, Northwich CW9 8JB and Wednesday choir rehearsals are at Sandiway Methodist church 65 Weaverham Rd, Sandiway, Northwich CW8 2NF also 7pm-9pm.
There is no need to read music but we use music and sing in 3 or 4 parts. We do a mixture of pop, musical theatre and folk. It's very much about enjoyment. We will do a Christmas concert the 1st week of December but no need to participate if you don't want to! There are approximately 35 people in each choir. Tuesday has men but Wednesday is all female.
---