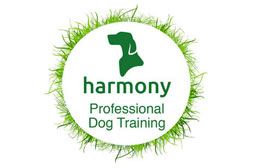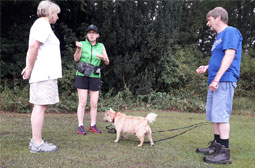 Dog Behaviour Consultation
---
'Harmony Professional Dog Training' enhances quality of life for dogs and their owners through therapeutic intervention coaching and training unique to each dog-owner partnership. They are passionate about dog welfare and only use positive reward-based training.
They are offering a behaviour consultation, ideal for dogs who are anxious or reactive, as well as those with problems such as chasing, toileting, phobias and destructive behaviour. They work either face to face or online using a range of interactive techniques including shared videos, video conferencing and webinar tools. Consultations last one hour and give you clear recommendations for positive change.
If face to face this gift can take place in Sandy, Bedfordshire or in the surrounding areas.
---