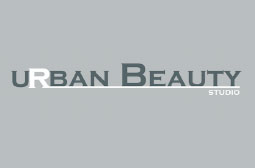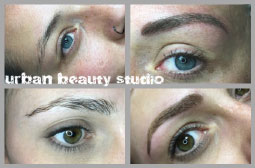 Eyebrow microblading, Godalming
---
THIS IS AN ADDITIONAL GIFT
THIS GIFT IS FOR SOMEBODY WHO LIVES OR RECEIVES THEIR TREATMENT/SUPPORT IN SURREY
Urban Beauty – Microblading Eyebrows by Sarah Marshall – Finishing Touches Group Trained Microblade Specialist
Microblading is a form of semi-permanant make-up that creates beautiful, natural eyebrows using a hand held Micro-Blade. Microblading is a technique whereby pigment is implanted into the skin with a manual tool that creates ultra fine, soft linnets that resemble natural hair strokes. This treatment is perfect for clients with patchy hair or no hair at all, adding more defined natural brows to shape the face.
Your treatment will be available to book on a Monday subject to availability – 22 St John's St, Godalming GU7 3EJ
YOU MUST NOT BE UNDERGOING CHEMOTHERAPY AND ARE REQUIRED TO PRODUCE A LETTER FROM YOUR DOCTOR CONFIRMING IT IS SAFE FOR YOU TO HAVE THIS TREATMENT.
---