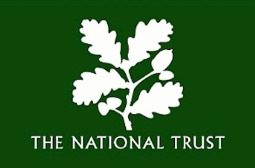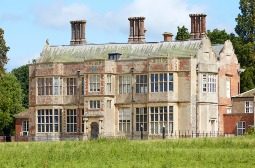 Family pass, Felbrigg Hall, Norfolk
Donated by National Trust Felbrigg Hall
---
THIS GIFT IS FOR SOMEONE AFFECTED BY BREAST CANCER WHO IS STAYING IN EVES PLACE CARAVAN
One of the most elegant country houses in East Anglia, Felbrigg Hall is a place of surprises and delights. It is a mixture of opulence and homeliness where each room reflects Felbrigg's vibrant history, from the stained-glass windows in the Great Hall to Queen Mary's teapot in the Drawing Room. The Chinese Bedroom showcases Felbrigg's rich global collections, including luxury exports traded by the East India Company, and the eclectic displays in the Cabinet Room show collections amassed on a European 'Grand Tour'.
Outside, the decorative and productive walled garden is a gardener's delight. Flowers from the garden decorate the Hall, whilst allotments in the walled garden provide fruit and vegetables for the Squire's Pantry. You can enjoy watching the hens pecking wherever they wish, with only the sound of the busy bees in the flowers.
The rolling landscape park with a lake, 211 hectares (520 acres) of woods and waymarked trails is a great place to explore nature and wildlife on this bountiful estate. With buggy friendly surfaces on main visitor routes, families can enjoy a relaxing day out.
---