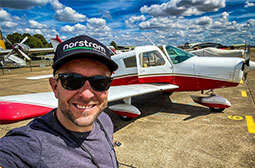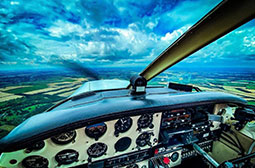 Flight in a Light Aircraft, Duxford
Donated by James Lawrence
---
You and your loved on can take a flight in a GBRPK (Gert) with a pilot for a whole hour! There may also be the opportunity to do two shorter flights should you wish to swap passengers. You can film the flight/take photos if you like.
There may be scope to visit Duxford when they allow visiting aircraft which will give you 2 hours-time in the museum. Entrance will be with your pilot as an escort.
Please note, your flight could be cancelled at any moment due to weather, aircraft maintenance, Duxford air shows etc so you may need to be flexible. Prior planning and liaison over the phone will be essential.
This gift is not suitable for poor mobility or anyone over about 16 stone
---