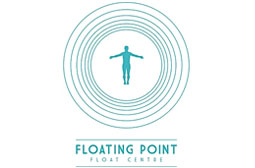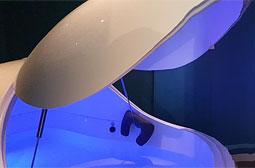 Float Session, Pangbourne
Donated by Floating Point
---
THIS IS AN ADDITIONAL GIFT
Floating Point is Berkshire's only dedicated Floatation Centre! Michael & Tina's aim is to make a positive contribution to humankind by providing the tools to improve physical and mental wellbeing, whilst creating a safe environment for personal growth. They achieve this by using cutting edge technology to help people achieve more by doing less.
This is delivered through the use of their Floatation Pods combined with brainwave entrainment audio and offering Neurofeedback sessions.
Their clients range from those with chronic pain, stress and anxiety through to Team GB. Athletes.
You will receive a 60 minute single float and your voucher will expire in Feb 10 2021.
Venue: Bourne House, Horseshoe Road, Pangbourne, Berkshire RG8 7JQ
---