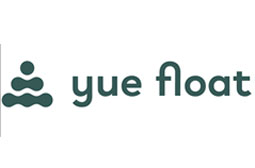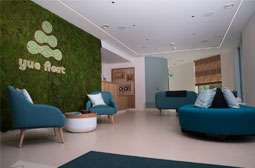 Flotation Experience, London
---
THIS IS AN ADDITIONAL GIFT
Floating provides a unique experience in today's hectic urban lifestyle. In the quiet sanctuary of the float pod, nothing can reach you. The outside world is now non-existent. Your focus can turn inwards where you can experience amazing things: relaxation, meditation, pain relief, creative thinking, problem solving, dealing with stresses and anxieties. Drift away as you float effortlessly in our stylish float pods. With water rich in epsom salts, they provide a floating effect you would experience in the dead sea. In water maintained at body temperature, you will lose track of the boundary between the water and your body. feeling the liberation of no gravitational pull on your body as you float, is transforming.
Whilst floating, you are soothed into that state between being awake and asleep, your mind and body are unencumbered by the daily stresses and strains of daily life, leaving you free to explore and rejuvenate. Luxuriate in serious relaxation —and later, an incredible night's sleep.
Time for yue. Float effortlessly in the nothingness, liberated from gravity.
You will receive a 60 minute float voucher.
Venue:
Yue Float
Unit A
Trafalgar House
Juniper Drive
London
SW18 1GY
---