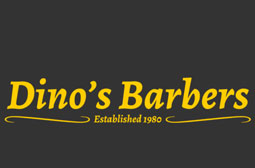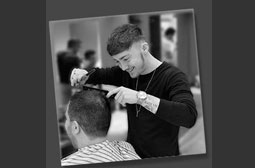 Gentleman's haircut, Cambridge
Donated by Dino's Barbers
---
THIS IS AN ADDITIONAL GIFT
Dino's are a local friendly family-owned Italian barbershop and we've been cutting gents' hair since 1980.
Styles have changed greatly over the years but our experience Barbers are up to date on the latest trends in male grooming and can accommodate customers of all ages. (Luckily, we don't do many Mullets or Mohicans these days, but if you insist that's your style, we'll be happy to accommodate you.)
You are welcome just to drop in as no appointment is necessary.
209 Green End Road, Chesterton, Cambridge CB4 1RJ
---