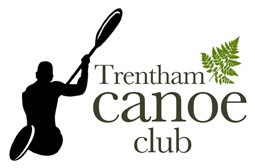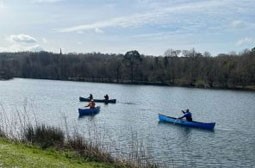 Kayaking/Canoe Sessions, Stoke on Trent
Donated by Trentham Canoe Club
---
You will receive a code to book your Kayak or Canoe Session with Threntham Canoe Club.
Sessions are available to individuals or family and friends groups up to a maximum of 6, min age 8.
NB All our coaches are qualified British Canoeing coaches who give their time on a volunteer basis, session dates and times are based on coach availability.
This is a watersport and you may get wet, if you have a picc line or Hickman line or have recently had surgery please consult your GP or oncology team before applying for this gift.
Trentham Canoe Club is located within the grounds of Trentham Estate and accessed via the Monkey Forest entrance on the south side of the estate. We are located just off the Monkey Forest car park.
Please park on the Monkey Forest car park. There is no charge for parking and there are ample parking spaces. It is short walk down to the canoe club. Please note that parking at the side of the canoe club is restricted to disabled members and boat drop-off/pick-up.
---