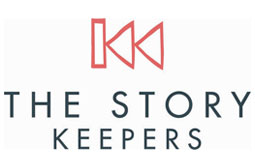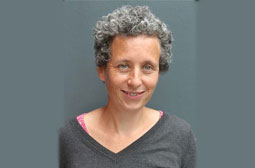 Life Story Film/Audio Package, London
Donated by The Story Keepers
---
THIS IS AN ADDITIONAL GIFT AND THE DONOR IS WILLING TO TRAVEL ONE HOUR FROM NORTH LONDON.
This will be filmed in your home to ensure you are comfortable, and by your favourite surroundings.
You will receive either the Standard Film Package or a Standard Audio Package and your booking will be made subject to availability.
THE STORY KEEPERS
The Story Keepers captures your life story. The moments, memories, people and stories that have shaped you. We capture your voice, mannerisms, sense of humour and character. We do this through Life Story Films and Audio Recordings. By capturing your life story you can help your family, friends, carers and community to know, understand, celebrate and keep your unique story; your memories and family roots. Whether this is something you've always intended to do, or you have been motivated by a special occasion such as an anniversary or birthday, we are here to capture and preserve the important stories that define who you are.
WHAT IS A LIFE STORY FILM?
A Life Story Film is a filmed interview covering pre-discussed and agreed topics. With the help of gentle prompts and questions we will film you telling your stories and reflecting on your memories.
The interview is then edited, with images, photos old and new, or even historic digital footage added to provide context. The final film can then be enjoyed, and shared with family, friends and carers now and into the future.
WHAT IS A LIFE STORY AUDIO RECORDING?
A Life Story Audio Recording is a face to face recorded interview. Similar to a Life Story Film we cover pre-agreed topics and use prompts and questions to tell your stories – we just don't bring the cameras! The interview is then edited into a digital audio recording for you to enjoy, share and retain for posterity.
---