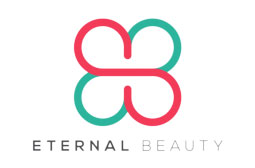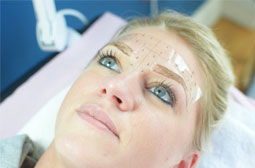 Luxury experience for restorative semi permanent makeup, Cambridge
Donated by Eternal Beauty
---
THIS IS AN ADDITIONAL GIFT
PLEASE NOTE: THIS GIFT WILL REQUIRE A LETTER FROM YOUR GP CONFIRMING MEDICAL RELEASE AND SUITABLITY FOR TATTOO TREATMENT
***Opportunity for FREE Areola Reconstruction on Sat 25th May in Ely. You must be healed so approx. 6 months post surgery***
Eternal Beauty Company specialises in offering age defying confidence through sophisticated permanent makeup solutions, and this gift would be the perfect experience for a treatment queen.
We only do luxury: we use the highest quality products for our digital brow enhancements, elegant eyeliner, luxe lips and ultra realistic areola reconstruction. Our discreet service and trusted industry expert Laura Marshall are here to listen to your concerns, address those issues and have you feeling like yourself again.
You gift includes 1 complete session comprising of first treatment and top up 6 weeks after.
Please specify which treatment you would like in one of the boxes of your application.
---