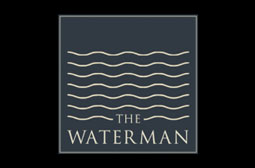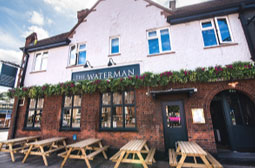 Meal for 2 & a bottle of wine, Cambridge
---
THIS IS AN ADDITIONAL GIFT AND CAN BE BOOKED FRIDAY TO SUNDAY UP TO THE VALUE OF £50
If successful in your application you will be asked to provide two to three dates and times so we can see which is most suitable for the donor.
A modern-day meeting place & contemporary inn! Open all day & just a short stroll across the beautiful Midsummer Common from central Cambridge. Proudly positioned on Mitcham's Corner, Chesterton Road, Cambridge.
We like to think we have it all covered here… craft beer, an eclectic range of wines & spirits, fresh flavour driven food & even a bed for the night should the stumble home feel too adventurous! Not only that, you can sample our wares in the sun-kissed courtyard, 'Potting Shed', pub or at our next door neighbour's place, no. 30 coffee shop!
---