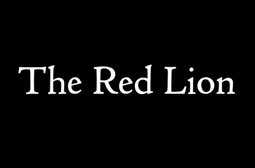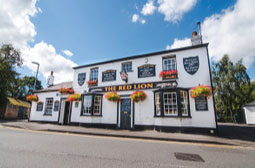 Meal for 2 & a bottle of wine, Histon
Donated by The Red Lion Histon
---
THIS IS AN ADDITIONAL GIFT AND YOUR BOOKING CAN BE MADE MNODAY-THURSDAY
YOU GIFT CAN BE UP TO THE VALUE OF £50
A beer house since 1836, the Red Lion continues to embrace its grain led origins, recently winning Cambridge CAMRA's pub of the year award. Throw in a freshly cooked pub menu, four modern en-suite bedrooms, a cracking annual beer festival, pub teams galore (petanque, darts, crib) and a huge helping of community spirit and you'll begin to see a little of what we're about!
Tucked away on the outskirts of Cambridge and proudly located in the ever-growing town of Histon, we offer a great spot to drink, eat or stay regardless of the time of day or year!
If successful in your application you will be asked to provide two to three dates and times so we can see which is most suitable for the donor.
---