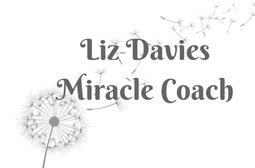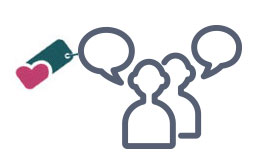 Miracle Coaching, Hove
---
THIS IS AN ADDITIONAL GIFT
You will normally receive one complimentary session plus one follow up session (however if this is a low demand for this gift you may receive more sessions subject to availability)
As a Miracle Coach, I combine my warm and empathic listening skills with hypnotherapy, EFT (Emotional Freedom Technique) and cutting edge coaching skills to enable you to get really clear on what's important to you, what your values are, what's currently blocking you from living the life of your dreams, and then to release those self-limiting and unhelpful belief systems to allow you to create whatever your heart desires.
"My mission is to raise the vibration of as many people as I can.  To raise the vibration of the planet! When your vibration is higher, you experience a lighter feeling in your mind and body, your relationships improve, you enjoy your life thoroughly and you get in touch with who you really are. Then you can create the life you would love to be living – with ease" ~ Liz Davies
choosing which course is right for you, I will provide you with an insightful complimentary 2 hour session.
During your 2 hour session we will get clear on how you want to feel, what you want to create in your life, and find out what's currently getting in the way of that. You will start, straight away, to unlearn that which no longer serves you and the session is truly transformational in itself. You will experience life-changing insights within 2 hours.
---