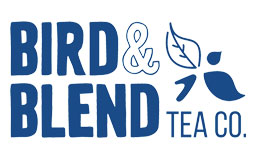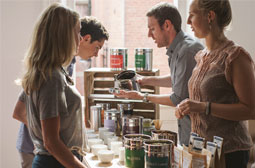 Mixology Workshop
Donated by Bird & Blend Tea Co
---
Come to a Tea Mixology & Blending Class hosted by Bird & Blend Tea Co at various locations across the country! Become a professional tea taster for the evening as you learn how to 'slurp' the traditional way, learn all about tea & create your own tea blends to take home with you! The best bit? Your experienced Tea Mixologist host will also be whipping up tea cocktails (& mocktails) for you to enjoy!
Valid until 1/1/2023
Locations: Brighton, Bristol, Cardiff, London, Manchester, Nottingham, Oxford, Tunbridge Wells
Feel free to go alone and meet lots of other people or please let us know if you would like to take a friend or family member and we'll pop you a second code!
---