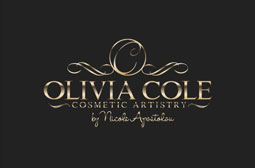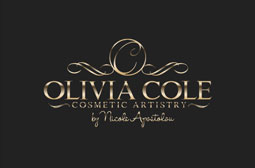 Permanent/Semi permanent cosmetic treatment, Milton Keynes
---
THIS IS A MAIN GIFT
YOU MUST BE 6 MONTHS POST LAST CHEMOTHERAPY TREATEMENT TO APPLY FOR THIST GIFT AND YOU MUST PROVIDE A DOCTORS CONSENT FORM AND COMPLETE THE MEDICAL HEALTH PACK.
Olivia Cole is a young and exciting new brand specialising in Permanent and Semi Permanent Cosmetics in Milton Keynes.
Olivia Cole was founded in January 2017 by its owner and creator Nicole Apostolou.
Nicole set-up the brand after completing her Micropigmentation training in London with one of the UK's leading Training Academies in Permanent Cosmetics.
Since starting the business Nicole has taken the brand from strength to strength with the introduction of Semi-Permanent Lash Extensions and the development of Olivia Cole Lashes.
You will receive a treatment of your choice so please check out the donors website and let us know what you would like in one of the boxes of your application.
---