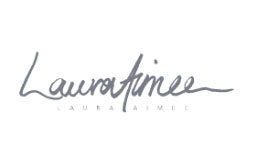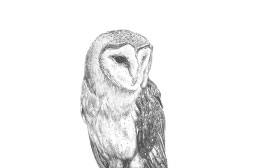 Personalised artwork, Nationwide
---
THIS IS AN ADDITIONAL GIFT AND WILL BE ALLOCATED DURING THE MONTH OF AUGUST.
Who is the person behind the artwork? I am an artist who enjoys creating art in her own time. Predominantly working in a photorealist style with my main interest in animals, however I will never shy away from a challenge of other subjects. Up until recently I only worked in black and white due to unpredictable sight of colour. I do not offer prints of any of my pieces of artwork as I love that each piece of artwork is solely created for the individual who has bought or commissioned it from me.
I will spend anywhere up to 10 hrs on a piece of art work for you. Your drawing or painting will come with a mount frame but no picture frame. I am happy to draw or paint any topic for you including people and can offer up to A3 size. You will need to provide photograph/s of what you would like drawing and the style you would like. I will include all this information in the gift pack you will be sent once your application has been authorised.
---