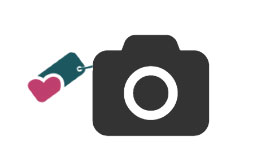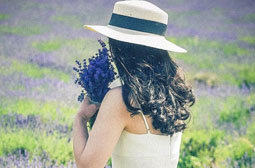 Family portrait photoshoot, Surrey
Donated by JCClark Photography
---
THIS IS AN ADDITIONAL GIFT
James is a Surrey based photographer specialising in portraiture, weddings, parties and family.
You will receive a portrait photoshoot in your home or a natural environment. You will also receive a memory stick with the digital images.
This gift is for someone who lives in or is willing to travel to a location in Surrey. Your shoot will take place on a Friday or the weekend.
---