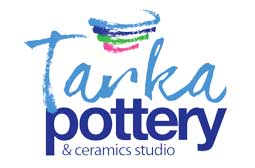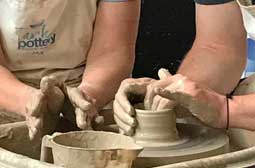 Potter's Wheel Experience, Devon
---
A two-hour experience, with up to 10 minutes on a wheel to throw your own bowl from a pre-centred ball of clay. Activity includes making clay shapes to decorate your bowl and painting with bright coloured or traditional glazes before leaving your bowl to be fired.
(suitable age 2-adult)
Tarka Pottery, Glebe Farm, Little Torrington, Devon EX38 8PS
Usual opening hours are 10am-4.30pm Tuesday, Thursday, Friday and Saturday term time; Tuesday-Saturday during local school holidays.
The successful recipient must book their experience within 3 months of receipt.
A second person can take part in the same activity half price if they'd like to join in on the day.
---