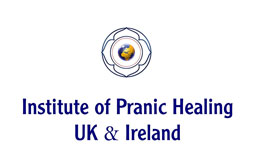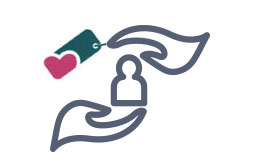 Pranic Healing, Crawley (or remotely)
---
THIS IS AN ADDITIONAL GIFT
The word 'Prana' means life's energy. Pranic Healing is a highly evolved and tested non touch complementary therapy. It is used to heal a wide range of physical and psychological ailments. This system can enhance any area of your life. It is highly systematic and scientific in its approach, which distinguishes it from other healing therapies. Pranic Healing is a simple yet powerful and effective system that works on the principal that the body is a self healing organism.
We all live busy lives and a condition or ailment can arrive through certain patterns, lifestyles and psychological changes. By using specific techniques for those ailments or conditions the pattern can be reversed and the body is able to heal itself.
It is an incredible technological breakthrough in the science of healing.
Many professionals including the medical profession, psychologists, therapists, families and business professionals are now utilizing Pranic Healing alongside orthodox medicine to help enhance every area of their lives.
Susan Mills has been a Pranic Healer since 2005 and continues her practice as a healer and also facilitates Children's Meditations groups.
Sue is also an active member of the MCKS Charitable Foundation UK and successfully co-ordinates the activities of the charity with fund raising as well as taking Pranic Healing into other charitable institutions.
If you are feeling stressed and anxious surrounding your cancer and it's treatment and you would like to feel calmer, you will be offered a free Pranic Healing Session and may be offered more than one subject to availability.
Your treatment will take place in Crawley, West Sussex but can also be done remotely if required.
---