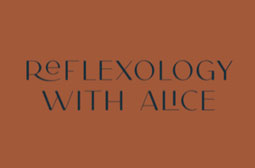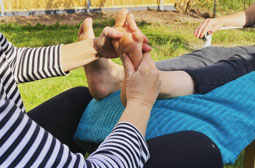 Reflexology Session, Hay on Wye
---
Alice works with your body to bring a greater sense of calm and connectedness…
Alice Steel, Clinical Reflexologist, BA Hons, MAR is offering a reflexology treatment which will include a brief consultation and reflexology treatment which will last 90 minutes.
Reflexology is a non-invasive complementary therapy that can be extremely effective in restoring balance and harmony within your body. Many people turn to reflexology as a safe and effective way to help with a number of both physical ailments and emotional or mental health needs.
Alice is a mobile therapist so can come to your home during the evening mid-week (any time from 5pm onwards), weekend mornings (any time from 10am – midday) and also Friday afternoons (any time from 1.30pm).
Alice can travel within the Hay and Brecon area for your treatment.
---