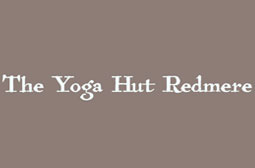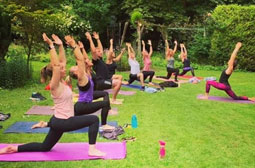 Relaxation and Tibetan Bowls, Redmere
Donated by Sally at The Yoga Hut
---
THIS IS AN ADDITIONAL GIFT
A class for those who have problems sleeping, switching off, or are just in need of some relaxation. Gentle stretches to ease tension are followed by a deep, guided relaxation. Tibetan Singing Bowls help to induce a state of relaxation, promoting healing at a cellular level. When something is not right within a particular area of our body our vibrations are not in harmony. A sound healing session can help to bring this back in to balance, create a feeling of peace, increase energy and much more.
This gift can be applied for on a 1 to 1 basis or if you prefer you can book with a friend or family member to enjoy the experience together.
You can book this 60 minute experience subject to availability excluding Sundays.
---