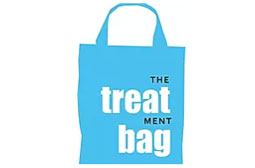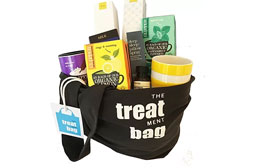 Treatment Bag
---
THIS IS AN ADDITIONAL GIFT
Treatment Bags have been specifically put together for cancer patients going through chemotherapy and other treatments. They contain a selection of luxurious, relevant products, to help brighten the darkest of days some of which have been sourced and provided by our charity.
It's great to be working in partnership to provide 2 treatment bags each month.
If you aren't successful one month please do apply again.
---