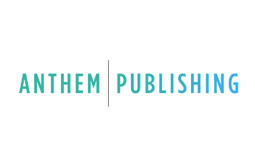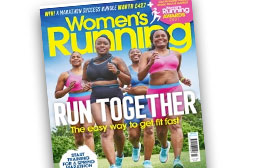 Women's Running Magazine Subscription
Donated by Anthem Publishing
---
When Anthem acquired Women's Running in 2018, it was the perfect addition to our wellbeing portfolio. It's written by, about, and for all women, whether you want to get from couch to 5k, or you're all set to run a Marathon. The team is a huge believer in the positive power of running and in the strength and sisterhood of the running community. Our goal is simple: to motivate, inspire and support women of all abilities on their running journeys. Women's Running covers all aspects of the running lifestyle from nutrition, and injury prevention, to gear reviews, and training plans.
The front cover stars are not models: they are real runners. Each of them have inspiring stories to tell – from Anna McNuff, running the length of Britain barefoot, to Mara Hafezi, on a mission to promote running to BAME communities.
Women's Running is a running mentor for women; a community that promotes running as an exercise that benefits both our physical and mental wellbeing. We emphasise strength and use runners who look strong, and who are real. We also focus on mental wellbeing, and how running – as well as other activities – can contribute to good mental health.
---