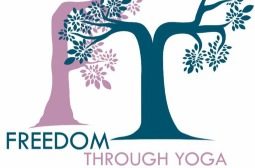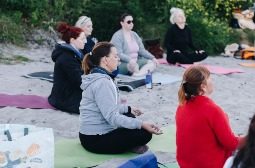 Yoga & Empowerment Circle
---
January 22nd at 12pm – Thrive café, Cambridge, Norfolk Street.
A safe space to allow you to gain self-awareness, increase confidence, and live a more balanced life.
This Yoga & Empowerment circle is open for all to join.
A beautiful way to create connection, give and receive support from like-minded people. There will be a nurturing yoga flow to open the body and a chanting meditation to help you journey inward, allowing you to feel relaxed and connected to your whole self. There is a chance for anybody to share within the circle, whether it be acknowledging your true self, an issue you need support with or sharing your yoga/life journey.
Of course, there is always the option to just listen to others and enjoy the wise words of another human being, most likely feeling all the same feelings you do and going through similar experiences.
Anything shared in our circle will safely stay in that space.
There is something very empowering about aligning with your truth, feeling it or choosing to speak it out loud, completely your choice. Connecting and listening to your heart is the purpose of this circle and perhaps you will connect with some others along the way.
Food will be included afterwards, provided by the delicious vegan café 'Thrive' in Cambridge where our circle will take place, upstairs in their lovely studio 'The Hive'.
If you have any dietary requirements please let us know in your application.
---