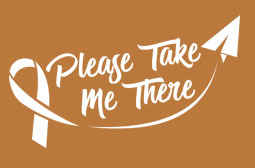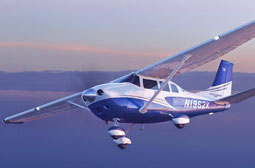 Return family flight in a single engine aircraft, Cambridge
Donated by Please Take Me There
---
THIS IS A MAIN GIFT
For a family (up to 6 people) living in or around the Cambridge area with access to Cambridge International Airport. The donor would also aim to travel to the nearest airfield to the family they are transporting. So for example if someone leaves in Royston, they would fly from Duxford.
A child under 16 must benefit from this gift – this may be that they are part of the passenger party or part of a family that the person affected by cancer is visiting. These of course are not exhaustive examples.
Your destination can be to anywhere in the UK; Ireland; France; Netherlands or Belgium.
Examples may be that families have the opportunity to fly free of charge, to medical consultations, family gatherings and much-needed recreational activities. The private aeroplane is based in Cambridge Airport and is operated by experienced volunteer professional pilots. Some of the flights already scheduled are to Paris (Disneyland), sightseeing flights from Cambridge to Brighton
and to reunite a family in Scotland.
Please be aware that this service is being trialled between the 1st October and the 30th October
---