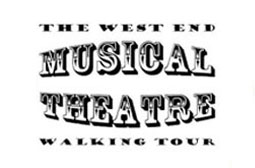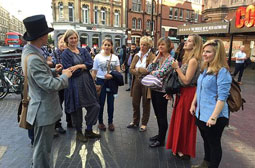 The West End musical theatre walking tour, London
---
THIS IS AN ADDITIONAL GIFT
Presenting the UK's first ever West End Musical Theatre Walking Tour.
Every Friday at 6:15pm and Sunday at 11:30am.
Join award winning soloist and Musical Theatre expert Neil Maxfield on a walk around London's glittering West End. Revel in a fascinating insight into the world we call show business. Meet some of the stars and composers personified by Neil in his own inimitable style.
Learn about the most exciting of industries and its flagship shows.
Hear performances from some of the greatest works of all time.
Use this opportunity to share your vocal talents.
A perfect gift for any lover of the West End and a great night out for families. Leave your Cats at home and join us for a Wicked walking tour guaranteed to make anybody Less Miserable.
This gift is for a family of 4.
---