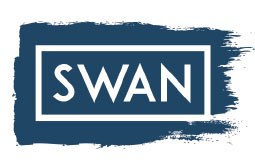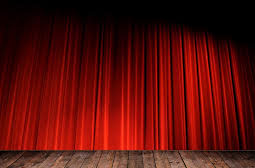 Theatre Tickets, Bedford
Donated by Swan Theatre Company
---
ADDITIONAL GIFT
The Dresser by Ronald Harwood.
The play, set during WW2, centres on the relationship between an aging Shakespearean actor and his dresser, Norman. It is an affectionate, funny and very moving play about the struggles to keep a touring theatrical company going during a time of war.
More information is available at theplacebedford.org.uk
We have tickets available for Tuesday 5th, Wednesday 6th and Thursday 7th at The Place Theatre, Bradgate Road, Bedford.
PLEASE SPECIFY IN YOUR APPLICATION HOW MANY TICKETS YOU WOULD LIKE AND FOR WHICH NIGHT
---