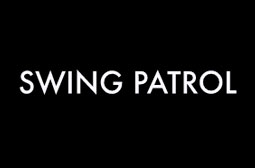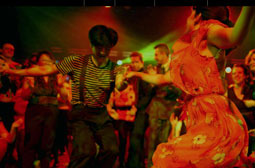 Dance Classes, London
---
We offer around 35 weekly classes (Beginner to Advanced level) in different venues across London.
We have built up an excellent teaching team over the years.
Our classes are friendly, fun and social while also staying true to the original art form.
Check out our class timetable or view our map to find the venue closest to you.
No need for a dance partner – just come along!
We usually rotate partners throughout the class as we have seen that this is the best way to learn to dance in a social setting.
It is also a really fun way to learn and a great way of meeting new people and making friends.
We pride ourselves on the welcoming environment of our classes.
Most of our classes teach Lindy Hop, but we also cover a few other Swing dance styles, for example Blues, Balboa and Shag.
To find out what we are teaching, check out our Class Plans on the individual class pages.
Take a look at the donor website and let us know which class and which venue you'd like to be booked on to! If you love it, please do apply so you can go again!
---