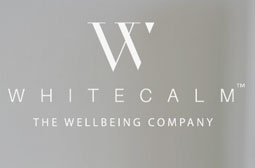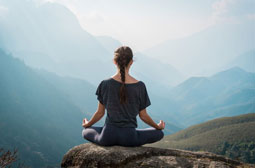 Whitecalm Virtual Annual Membership
Donated by Rebecca Tucker
---
THIS IS AN EXTRA GIFT AND WILL NOT BE CONSIDERED IN YOUR ALLOCATIONS
Be Healthy. Be Calm. Be Happy. Whitecalm – designed with YOU in mind!
120 + live streamed and on demand classes a month including fitness, yoga, meditation, nutrition, essential oils, hair, skin and more.
This is YOUR complete 7 days a week wellness community!
We can help you to…
*Improve your overall wellbeing
*Maintain or improve fitness
*Get a better night's sleep
*Reduce stress and anxiety
*Improve concentration
*Recover from illness
*Rehabilitate after an operation
*Help with increasing mobility
Your Whitecalm Studio Experiences – 360° Wellbeing Solution
Live-streamed sessions in essential oils, hair and skin, yoga, meditation, fitness and nutrition!
Your Wellbeing Platform Delivers…
Free access to  120 + monthly live sessions
Professionally trained and WC audited  instructors
Immerse yourself in the live virtual classes
Classes from 15 to  60 minute to suit your timetable
Interact  with the instructors for maximum personalisation
Missed a class? Playback anytime and anywhere!
Membership covers the whole  household – so all loved ones can join in
New classes added every month
Share experiences,ask questions and advice in the WC Community
---