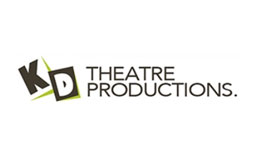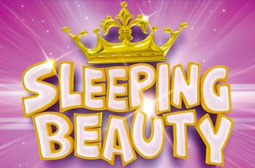 Gala Night Performance Tickets, Ely
Donated by KD Theatre Productions
---
You will be special guests of KD Theatre Productions at the Gala Night Performance of Sleeping Beauty on 16th December at 7pm. You will be welcomed to attend the 'reception' in the interval.
In the Kingdom of Elytopia…
Join us for the most dreamiest pantomime of them all, 'SLEEPING BEAUTY', at The Maltings in Ely.
In the Kingdom of Elytopia, celebrations have begun for the birth of the Princess Beauty, that is until the Evil Carabosse appears uninvited and casts a curse on the Princess that on her 18th birthday, she will prick her finger on a spinning wheel and fall into an enchanted sleep. Will the Dashing Prince save her from her slumber? Will the Nurse ever find a new husband and will Muddles finally get the court Jester job he's so longed for!
We are delighted to announce that Ely's Favourite Funny Man, Terry Gauci, will return for his 8th Ely Pantomime as 'Nurse O'Dear'
Featuring a live band, spectacular sets, stunning costumes and a cast of seasoned professionals – there really is no better home for family pantomime in East Cambridgeshire!
---