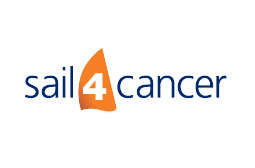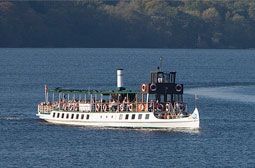 Lake Windermere Cruise Family Voucher, Cumbria
---
This voucher will entitle 2 adults and 2 children to a Lake Windermere Cruise Voucher. You will receive a voucher code so you can book your own cruise online. Choose between Red or Yellow Cruise. Parking is not included and you can buy additional places for extra people on the day should you wish.
Discover the beauty of Lake Windermere at your own pace, safely in your own space.
Explore Windermere, England's largest lake by boat.
Spectacular Lake District views from on board our regular cruises from Ambleside, Brockhole, Bowness & Lakeside.
Windermere is England's largest lake, in the heart of the Lake District. We offer stunning boat services every day on historic 'steamers' and modern launches.
No matter where you start your journey, be it Bowness, Ambleside or Lakeside the spectacular voyage gives the traveler magnificent views of mountain scenery, secluded bays and the many wooded islands.
---