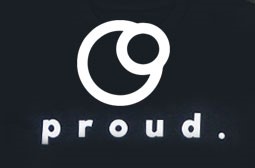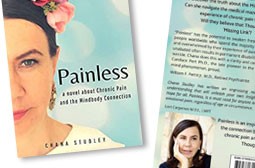 "Painless" book and surprise bundle
---
Curious about the sudden disappearance of her debilitating back pain, Deborah dives deep into an international adventure to discover the truth about the Mindbody connection. Can she navigate the medical maze and demystify the experience of chronic pain for others? Will they believe that Thought is the 'Missing Link'? Painless is an inspiring novel about the connection between stress, chronic pain, and the gift of thought. "Painless" has the potential to awaken fresh hope to the millions of people worldwide who spend the majority of every day enveloped and overwhelmed by their experience of pain.
This book has been donated by Sarah Tylers of proud.shop and we will be adding some extra goodies to your gift for some surprise pampering.
This gift is suitable for both men and women as we will tailor to meet the needs of each gender.
---