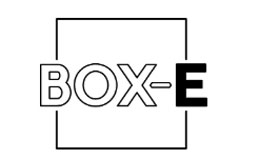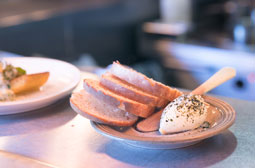 Three course lunch for two, Bristol
Donated by Tessa Lidstone
---
Three course lunch voucher for 2 people, Bristol
THIS IS AN ADDITIONAL GIFT
You will receive a voucher for a 3 course lunch for two people at Box E in Bristol.
A Tiny 14 cover restaurant + 4 seat kitchen table in a pair of shipping containers. Dinner: Tues to Sat. Lunch: Wed to Sat.
About nine, maybe ten, years ago we set up a joint savings account. The money, we joked, was to buy a stove when we had our own restaurant…
There's a phrase that states, "start small." And one that shouts, "dream big." And another that urges, "Throw caution to the wind," which is kind of like a polite way of saying, just get on and do it even if you haven't really got a clue what you're doing.
BOX-E is a culmination of all that, built around a shit-hot stove – a snazzy solid top we've named Sandra – on which we spent our life savings.
---