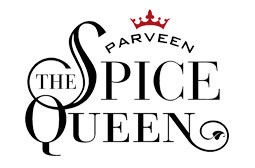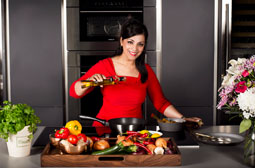 1 day cooking lesson for up to 4 people, Peterborough
Donated by Parveen The Spice Queen
---
THIS IS AN ADDITIONAL GIFT
You will receive a one day private cookery course in your family home with Parveen The Spice Queen, a specialist in authentic Indian/Kashmiri style cuisine.
You will learn how to make authentic Indian food including masala dishes from scratch and the best onion bhajis you have ever had!!
Parveen is willing to travel one hour from Peterborough to your home.
Learn how to make the 'Best Bhajis In The World' well, as good as!…Parveen is confident that she can teach just about anyone how to cook amazing tasting Indian food using her simple step-by-step recipes and spice kits. Parveen's cooking lessons are informative but more importantly, they are great fun. So, spice your life and learn how to make your favourite Indian food in the comfort of your own home.
All you need to provide is basic kitchen equipment, refrigerator space, plus space to enjoy your lesson.
---