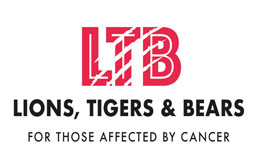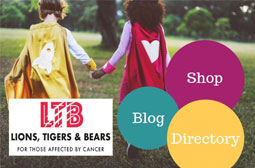 £25 gift voucher, nationwide
Donated by Lions, Tigers & Bears
---
THIS IS AN ADDITIONAL GIFT WHICH YOU WILL RECEIVE DURING THE MONTH OF OCTOBER
Find your roar…
Lions, Tigers & Bears offers products, gifts and support to people affected by cancer.
Our hand-selected product range is designed to help you to be you and to give you everything you need to find your roar and fight fierce on the journey through treatment and beyond.
You will receive a £25 voucher to spend on the site as you wish.
---