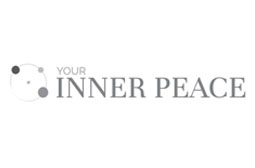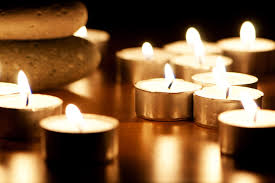 Inner Peace treatment of choice, Letchworth
---
Debbie is a Reiki Master and a highly qualified and Insured CAM Therapist. Her desire is to empower her clients to achieve inner peace and happiness through her healing therapies. 'Massage is not massage unless it touches the soul 'Rudolph Steiner'. Debbie is offering a free treatment of choice each month to a person affected by cancer. Treatments include Reiki, Indian Head Massage, Aromatherapy, Kanza Vatki Foot Massage and Story Foot Massage.
Debbie is operating mostly from Letchworth in Herts.
Debbie has completed training on cross infection COVID-19 with the world health organisation and Jennifer Young.
---