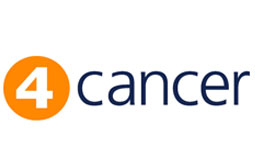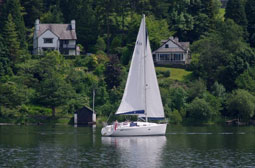 Sailing Day on Lake Windemere
Donated by 4 Cancer Group
---
THIS IS AN ADDITIONAL GIFT
The day would include:
. Private Yacht Charter
. Private Yacht Skipper
. Group size max 4 people
. Free sailing tuition (not compulsory)
. Free Sailing Clothing (waterproofs if needed)
. Free safety equipment (life jackets etc)
. Full safety briefing
. Free Tea / Coffee / Biscuits on board
. Stop for lunch (lakeside café or pub – food not included)
. Toilet facilities
. Free parking
10am to 1pm
Or
2pm to 5pm
-Principal days are Sunday, Monday or Tuesday. Any day is possible subject to availability
Successful applicants will be issued with a voucher code which will be issued by Something To Look Forward To and used to make your booking on your preferred date.
– Dash is an incredibly spacious and stable 25 foot sailing yacht which comfortably accommodates six people. There is a small kitchen below deck with sleeping accommodation for six people. There is also a toilet on board. Your skipper on the day will be a fully qualified sailing instructor and will teach you how to hoist and trim the sales and also take the help / steer the boat!
---