Message from the Trustee's of 'Something To Look Forward Too'
It is with great sadness that we have to announce our founder Fiona Coldron passed away on Thursday 18th February, peacefully and surrounded by her family.
Fiona, who having first-hand experience of living with cancer since 2007, knew the importance of having "Something To Look Forward to" and together with her family made it her life's mission to help others.
We know it was her wish for us to continue the charity and Fiona's daughter and husband will spearhead this in Fiona's memory.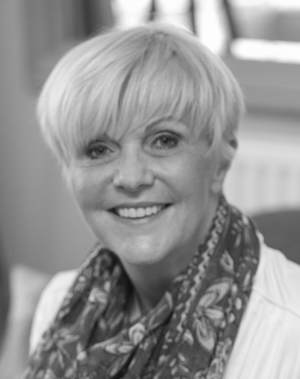 Fiona Coldron BCA
Founding Director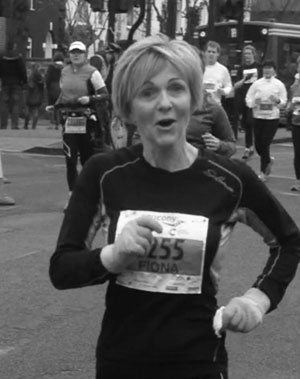 Please join us
In memory of the charity Founder, Fiona Coldron, who passed away peacefully at home with her family on the 18th February 2021.
(Running the Cambridge Half Marathon in 2016, to raise money for the charity)

This charity is delivered by ONE family affected by cancer to improve the lives of THOUSANDS of other families across the UK

Thanks to all our wonderful gift donors, funders and fundraisers, in four years we have been able to donate:
Value of gifts and experiences donated to families affected by cancer

For people affected by cancer
A charity website for people with cancer and their families to access a variety of gifts generously donated by people and companies.
Find anything from restaurant meals, hotel stays, beauty treatments, tickets for events and attractions…

A big thank you to our most recent gift donors

Thanks to our most recent fundraisers
'Something To Look Forward To' relies heavily on the fundraising efforts of our fantastic supporters who have undertaken a variety of endeavours to raise money for the charity.
Latest News


'Something To Look Forward To' are now providing people affected by 'cancer poverty' with essential donated items including clothes, shoes, toiletries, towels and bedding to offset the severe financial impact of their cancer diagnosis.
Already we have received incredible donations from the following businesses which have been distributed to our partner agencies.
Let's get social