'Something To Look Forward To' are Bird & Blend's chosen ChariTEA from January to March 2022!
Our chosen blend is the heavenly Peach Cobbler which tastes like a classic cobbler pastry straight from the oven… warm, gooey and sweet with that delightful golden-brown crust!
Every penny from all profit made from this blend until the end of March 2022 will be donated to our cancer charity.
Please support us by buying our tea today.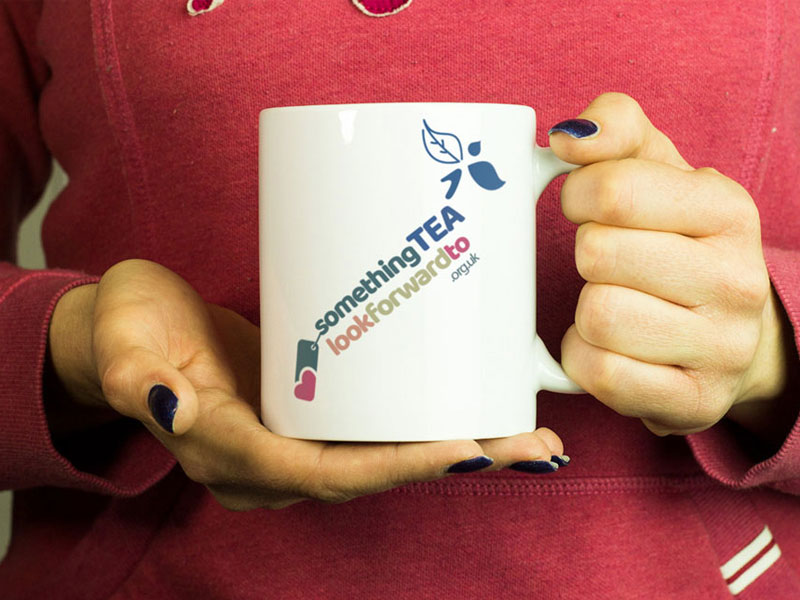 A big thank you for the support of some wonderful cottage companies who are helping us to source holiday stays for people affected by cancer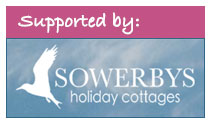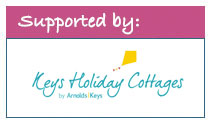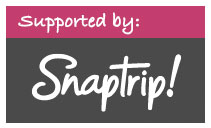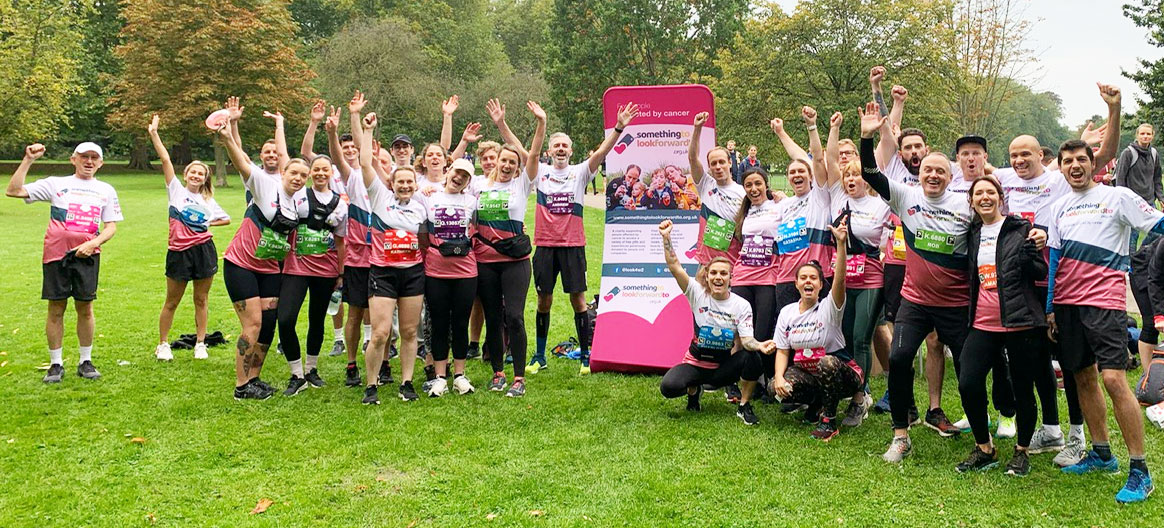 This charity was founded by ONE family affected by cancer to improve the lives of THOUSANDS of other families across the UK
Our charity is delivered by the late Fiona Coldron's family and our small dedicated team. After 5 years of working from a bedroom, we finally have a compact purpose built office to deliver our services. We pride ourselves on knowing our beneficiaries and understanding their needs. We do not allocate gifts via a lucky dip, we assess each individual application to ensure fair and considered support.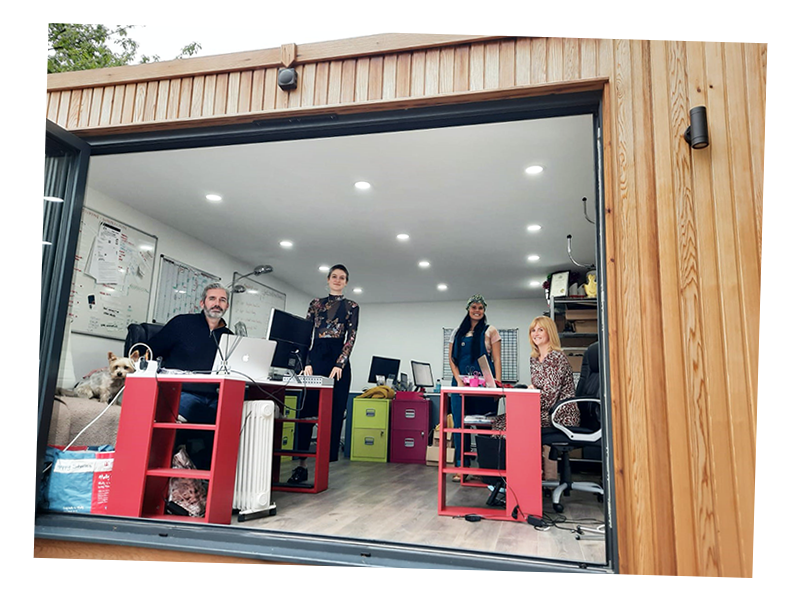 Thanks to all our wonderful gift donors, funders and fundraisers, in four years we have been able to donate:
Value of gifts and experiences donated to families affected by cancer
A big thank you to our most recent gift donors
Let's get social