Our #DonateSomePlates campaign has lift off with support from TV and Michelin-starred Chef Nick Beardshaw.
We're very excited to be launching our #DonateSomePlates campaign with the help of prestigious chef Nick Beardshaw.
You might recognise him from this year's Great British Menu on the BBC – and he's also the head chef at Kerridge's Bar & Grill at Corinthia London.
Now he's joined forces with us at 'Something To Look Forward To' to help us raise awareness of the #DonateSomePlates initiative in which we're asking restaurants and other hospitality businesses to donate meals to families affected by cancer.
Nick has leant his voice to our mission to help as many people as possible and we're thrilled to have him on board.
Nick, who has worked with his mentor, celebrity chef Tom Kerridge for more than a decade, said:
The #DonateSomePlates campaign is such an amazing idea and I am really pleased to be supporting 'Something To Look Forward To' with this. Eating a wonderful meal, prepared by chefs who are passionate about the food they're delivering is a very special experience. To be able to offer that as a gift to those fighting cancer – and their friends and families – feels really good and I'm very happy to be a part of this. I very much hope that other restaurants will join forces with the campaign and that we can all work together to donate lots of meals and give as many people as possible something lovely to look forward to.
As well as Nick, we're also thrilled to say that restaurant chain Gourmet Burger Kitchen and pub company Hall & Woodhouse are also onboard as our founding supporters, offering vouchers for meals across the UK.
We're all so excited about this campaign. Keep your eyes peeled for more from Nick and some other famous faces as well as huge hospitality partners who will be joining us to #DonateSomePlates.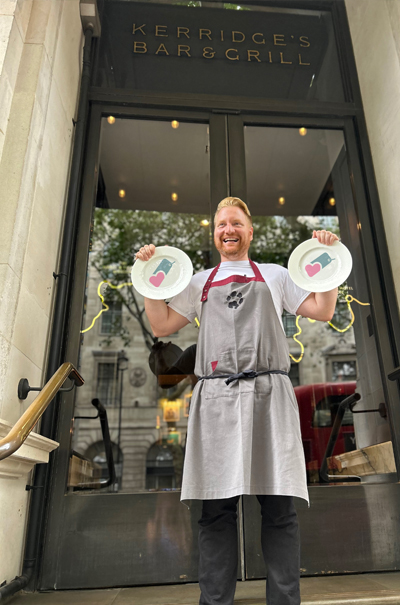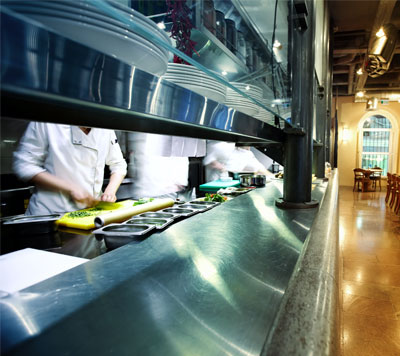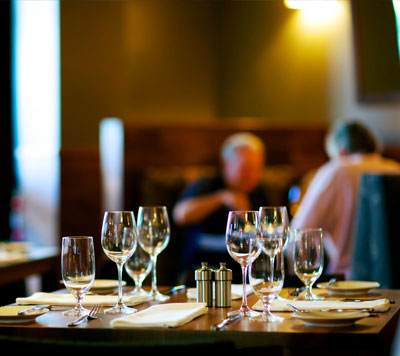 A huge thank you to our wonderful donors who have already supported us
Are you looking to donate some plates? Please tell us more about your dinner for two donation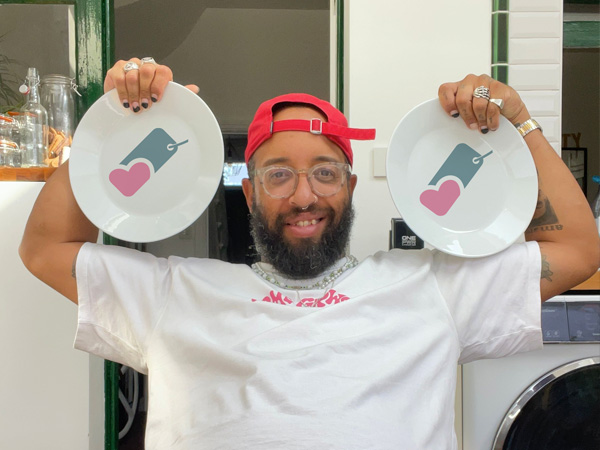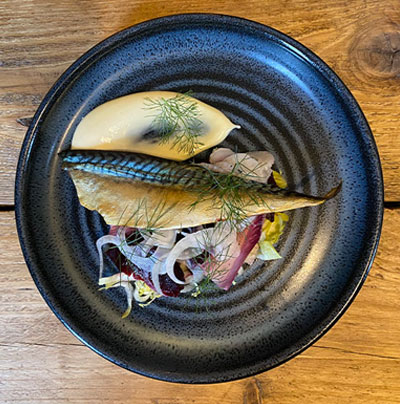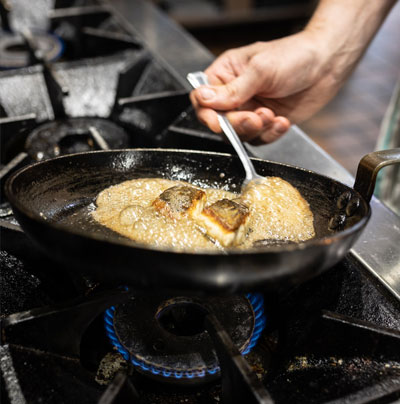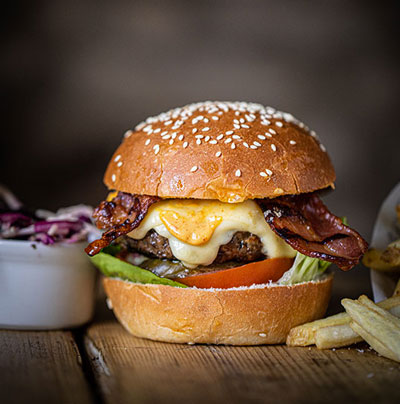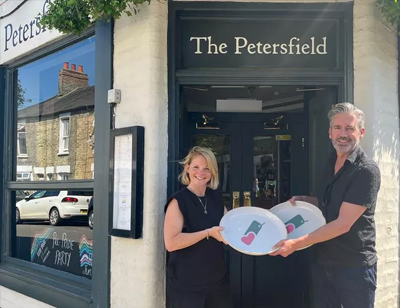 "*" indicates required fields

A donation to 'Something To Look Forward To' goes directly to those most affected by cancer and cancer poverty.
Cancer and cancer poverty can have a major impact on emotional and mental health issues – all of which can affect how long it takes for a patient to recover. You can help ease that strain, to help those with cancer to focus on wellbeing and family relationships rather than the everyday strain of living with cancer. Your gift will transform lives and improve wellbeing, so give someone 'Something To Look Forward To' today.