Are you thinking of leaving a 'gift in memory'?
A gift in memory of a friend, relative or loved one is a wonderful tribute to their life, and a touching way to help our work for people affected by cancer across the UK. Gifts given in memory help our work to reach families who are most in need of 'something to look forward to', those who are terminally ill or are severely financially affected.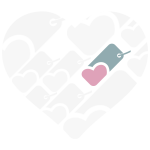 In memory of Eileen


Eileen was a very strong woman, first diagnosed with Mouth Cancer in 2005 and 11 years later was diagnosed with a Lung Cancer. After 8 years of battling through Chemotherapy, Radiotherapy, Immunotherapy and even more Chemo, her body finally decided to give up.
She will be missed by a lot to friends. As well as being strong she was kind, and would help anyone out if she could, she was generous with her time and a very loyal friend.
I feel as though she would have loved the charity 'Something To Look Forward To' for her funeral donations because it is a small charity that improves the lives of families affected by cancer poverty by providing special experiences including restaurant meals, cottage holidays and family days out so people can break from the world of cancer and create positive memories with the ones they love.
Thank you,
Leigh
(Eileen's daughter)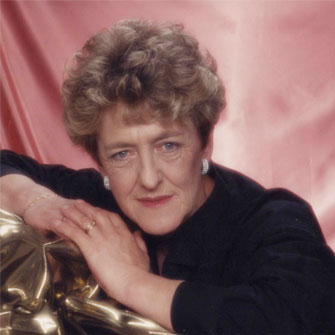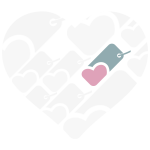 A gift in memory of Amanda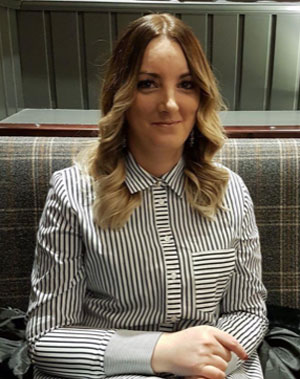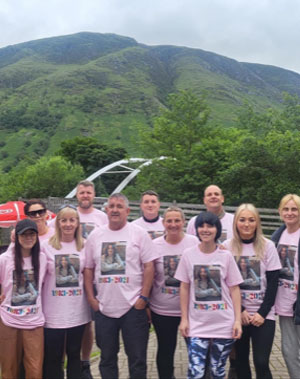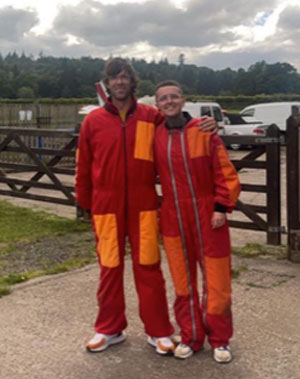 We lost our beautiful Amanda to secondary breast cancer on the 28th of June 2021 aged 38. Amanda was diagnosed with primary breast cancer in 2013 aged 30 and after a mastectomy and chemotherapy was deemed cancer free. Sadly, it returned in her spine 3 years later. Amanda never let cancer get her down and almost completed a degree in mental health and counselling just before she passed. She always looked amazing even though at times she didn't feel it. She donated to so many charities and helped so many people through their own breast cancer journeys, she really was 1 in a million.
A group of Amanda's close friends and family decided to climb ben Nevis and do a sky dive as a way of raising funds in her memory.  A total of £6,000 was raised for 'Something To Look Forward To'. We hope we have all made Amanda proud and that these funds can help families in similar situations.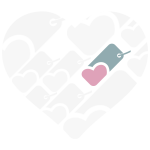 Sadly, our beneficiary Dor passed away peacefully on 1 February after 18 months battling breast cancer.
Whilst she was living with cancer she and her husband Chris benefitted from the charity 'Something To Look Forward To' and received gifts and experiences including a new pair of funky trainers, some pampering products and a holiday in a converted barn.
Dor gave back to our charity by taking on a walking challenge so other people like her could benefit from our service.
As part of Dor's funeral her family asked for donations to 'Something To Look Forward To' to enable others to make memories like they did.
Please donate what you can in memory of Dor.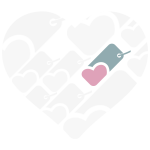 A gift in memory of Lucy Boxall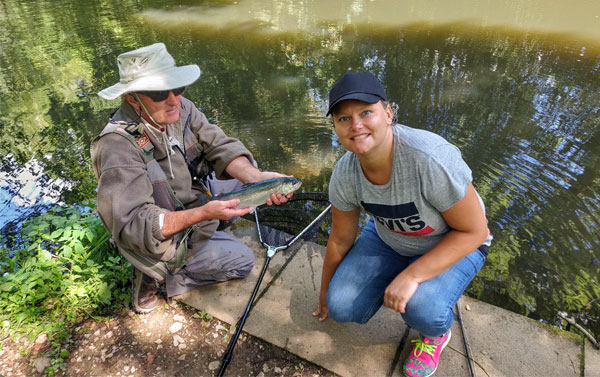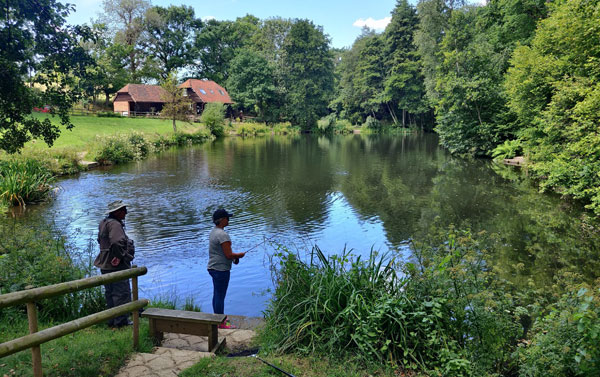 Hi, my name is Darren and I am writing this on behalf of Lucy Boxall.
Lucy was diagnosed with cancer in December 2019 and despite the various Covid lockdowns, she wanted to achieve as many things as possible.
Lucy loved to do activities that she hadn't done before, and one activity she always wanted to experience was fishing. She contacted 'Something To Look Forward To' and arranged a fly fishing experience.
In July 2020, Lucy and I met with the absolutely amazing Mick Siggery who helped us during a really enjoyable 8 hour trout fishing experience.
Having cancer is often very consuming and hard to get away from, but the day really helped Lucy to forget about things and enjoy the moment. This was all down to Mick and how enjoyable he made it, we can't thank him enough.
Sadly Lucy passed away in June 2021 and instead of flowers at the funeral we asked for donations and we're pleased to donate £2,020.84.
Lucy picked 'Something to Look Forward To' because she wanted other people in a similar situation to have fun things to look forward to. She would love to know this money will make a positive impact on lots of other people's lives.
Thanks to everyone at 'Something to Look Forward To'.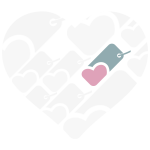 Remembering Paul Chesney


Paul was our father, our best friend and a truly wonderful man, who was taken from this world far too soon.
My name is Ben Chesney, and together with my siblings, we are extremely proud to say that Paul Chesney was our father!
Paul, very sadly, recently lost his short battle with cancer, and we have chosen to support the multi award winning cancer charity 'Something To Look Forward To' in his memory.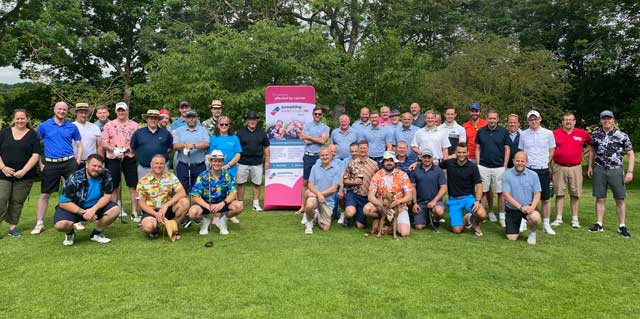 We recently held a golf day at Forester Park Golf Club of which the funds raised are being donated to this wonderful charity. We hope this will be an annual event to remember our father and if you would like to donate at any point please do.
We would therefore be extremely grateful of any donations and messages you would like to give / leave, and will keep you all updated along the way as we continue to celebrate the life of our father, our best friend and a truly wonderful man, who was taking from this world too soon.
'Something To Look Forward To' will use the funds to provide other families affected by cancer and cancer poverty with gifts and experiences to enable them to rest, have fun and create positive memories together.
We love you Dad x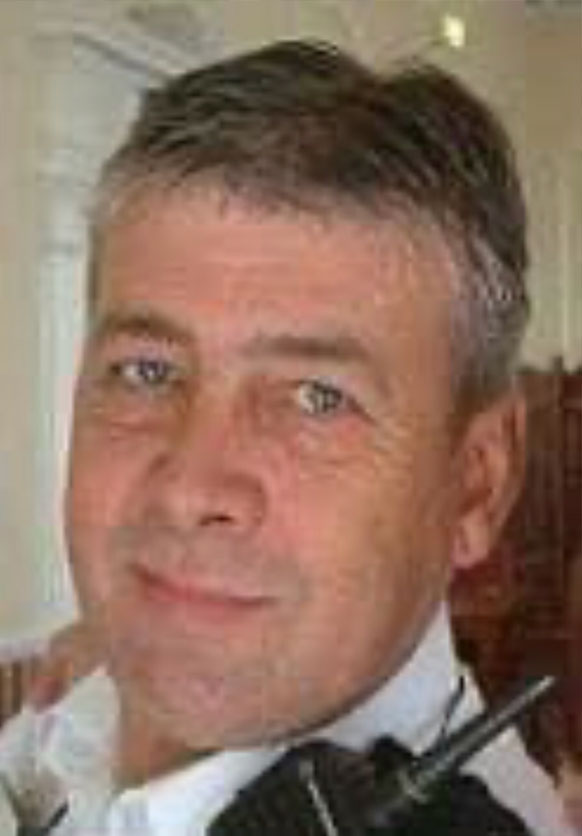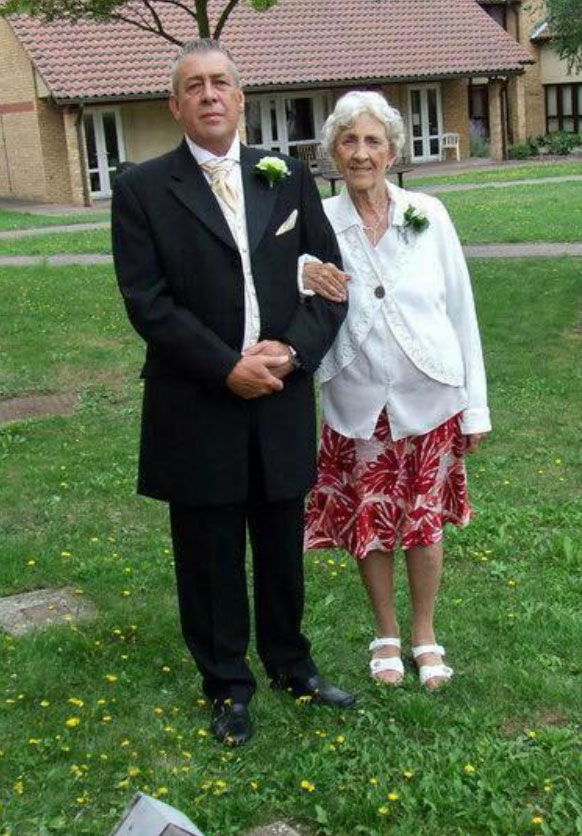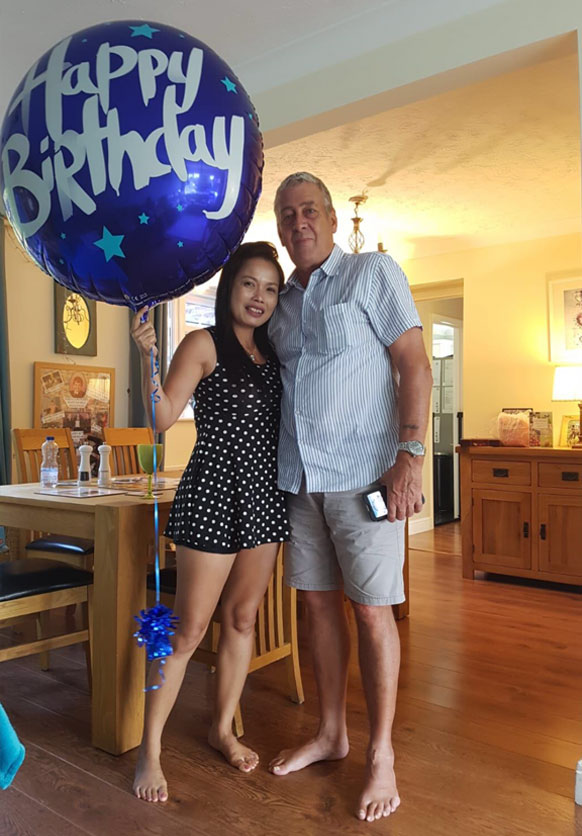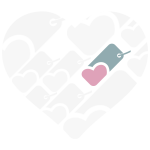 A gift in memory of Carolyn Gammon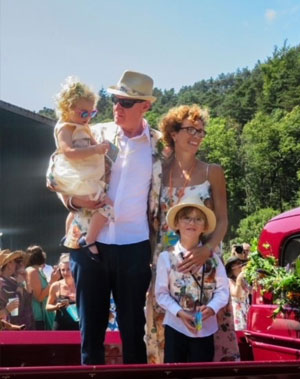 "Carolyn hoped that this donation would allow other families to also make happy memories in the future."
Carolyn Gammon and her family set up 'Curly Car's Cancer Fund' in 2016 to raise funds for the life-extending drugs she needed following a secondary breast cancer diagnosis during pregnancy. For 4 years Car led a full and relatively 'normal' life where she felt fit and well, got married in a festival wedding, got to see her children settled in full time school and made countless amazing memories (all whilst coordinating a huge fundraising effort which raised almost £200,000).
In September of 2017, Carolyn, her husband Gos and their two children Rudy and Mira benefitted from a lovely break in Swanage, Weymouth. This created a lovely opportunity to make happy memories and Carolyn was very grateful for the generosity of the property owner in donating the holiday to 'Something To Look Forward To', and in turn to yourselves for selecting her as the beneficiary.
On September 25th 2020 Carolyn died, having reminded us several times of her very clear instructions regarding the use of the fund given that she had not needed to use it all for its intended purpose.
'Something To Look Forward To' helped Carolyn throughout her diagnosis and treatments, so we are very pleased to make a £5,000 donation in Carolyn's memory, so that the funds originally raised for her treatment can go on to progress the fight against cancer as well as providing support to cancer sufferers and their families. Carolyn hoped that this donation would allow other families to also make happy memories in the future.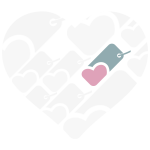 Thank you for all the 'gift donations' in memory of Charles Jagoe Cupper from his close friends and family in lieu of flowers at his funeral.


Charles Jagoe Cupper was Fiona's father and Francesca's grandfather and will be missed by them dearly. Instead of flowers at his funeral, Charles asked for donation's to be made to his daughters charity ' Something To Look Forward To' instead. Thank you to everyone who donated, we can now triple your £350 donations into over £1050 worth of gifts and experiences for families affected by cancer.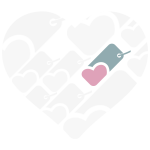 A 'Gift Donation' in loving honour of Viv, and with Bob and Sam in our hearts.
Please accept our deepest condolences during this sad time.
Love from Michael, Nicola, Marley and Bellamy.


My name is Nina and when my best friend's mother Valerie passed away from cancer, I felt helpless and did not know what to say or do. I decided I wanted to give something back to other families affected by cancer so I made a donation to 'Something To Look Forward To' in memory of Valerie.
I donated £50 so a family in need could experience a meal out together, tickets to a theme park or a break away. I felt immediately that this would have made Valerie feel proud. I was able to leave a special message which will be placed on the wall of memories on the website and the charity notified my best friend and her family personally of my donation. I am so pleased I chose 'Something To Look Forward To' which is very different and far more personalised than some of the large pharmaceutical and heavily branded charities.
My best friend loved my 'Gift in Memory' and said Valerie would have done too.