Leave a gift in your will…
what difference can your gift make?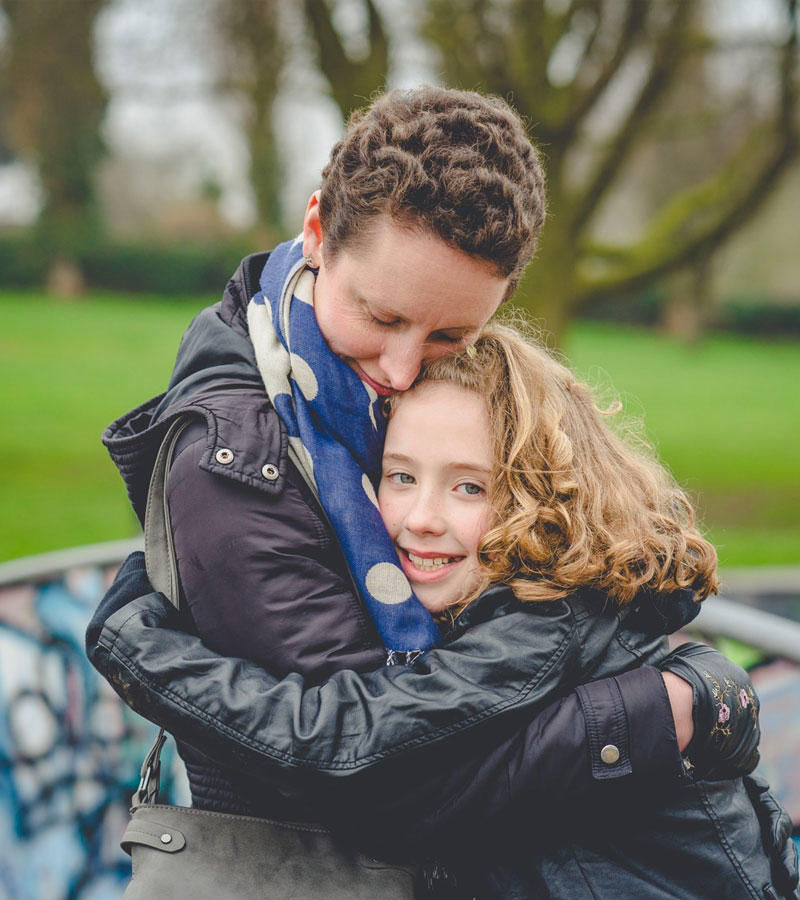 By leaving a gift to 'Something To Look Forward To' in your will you will be directly improving the lives of families affected by cancer poverty throughout the UK. As a small charity, we achieve big things and we rely on the generosity of donors to help us fund our vital service providing positive experiences to families affected by cancer during their time of need. Your gift will provide families with opportunities to relax, have fun and create lasting positive memories together when they need to most.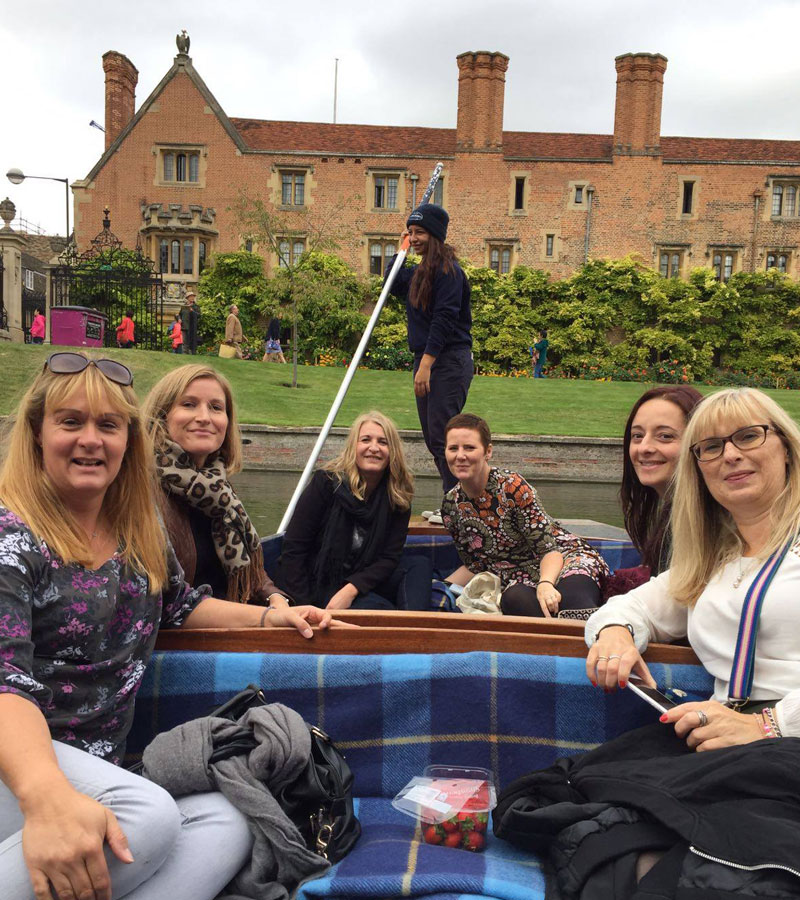 There are 3 main types of gifts you can leave us in your will:
Residuary legacy
A residuary legacy is what is left after all other payments have been made (including gifts to your family and friends, tax, administrative costs and debts).
Money legacy
A money legacy is a fixed amount of money specified by you.
Specific legacy
A specific legacy is the gift of a specific item such as jewellery, a car or a house.
How to leave a gift in your will
You can support our charity by amending your existing will or by creating a new will. To leave 'Something To Look Forward To' a gift, you will need to provide your solicitor with the following information: Something To Look Forward To, 84 Coleridge Road, Cambridge, CB1 3PJ; Registered Charity Number 1164960.
If you would like to discuss making your gift or how your gift will be used, please email francesca@somethingtolookforwardto.org.uk
Thank you for supporting us and those affected by cancer in this special way